Winskys ST520-F Automatic Bag Box Labeling Machine Showcase Video
Winskys Automatic Box Labeler ST-520F Technical Paraeters

| | |
| --- | --- |
| Label Machine Speed | 80-200pcs/min |
| Power | 750W/0.67HP |
| Voltage | 220V/60HZ |
| Labeling Accuracy | ±1mm |
| Conveyor Belt Width | 9 -7/8 inch |
| Conveyor Belt Height | 17- 23/32inch |
| Machine Size | 51.2 x 19.7 x 36.2inch |
| Machine Weight | 265LB |
| Label Lenght | 3-2/5" to 15-3/4" |
| Label Width | 4/5" to 5- 3/10" |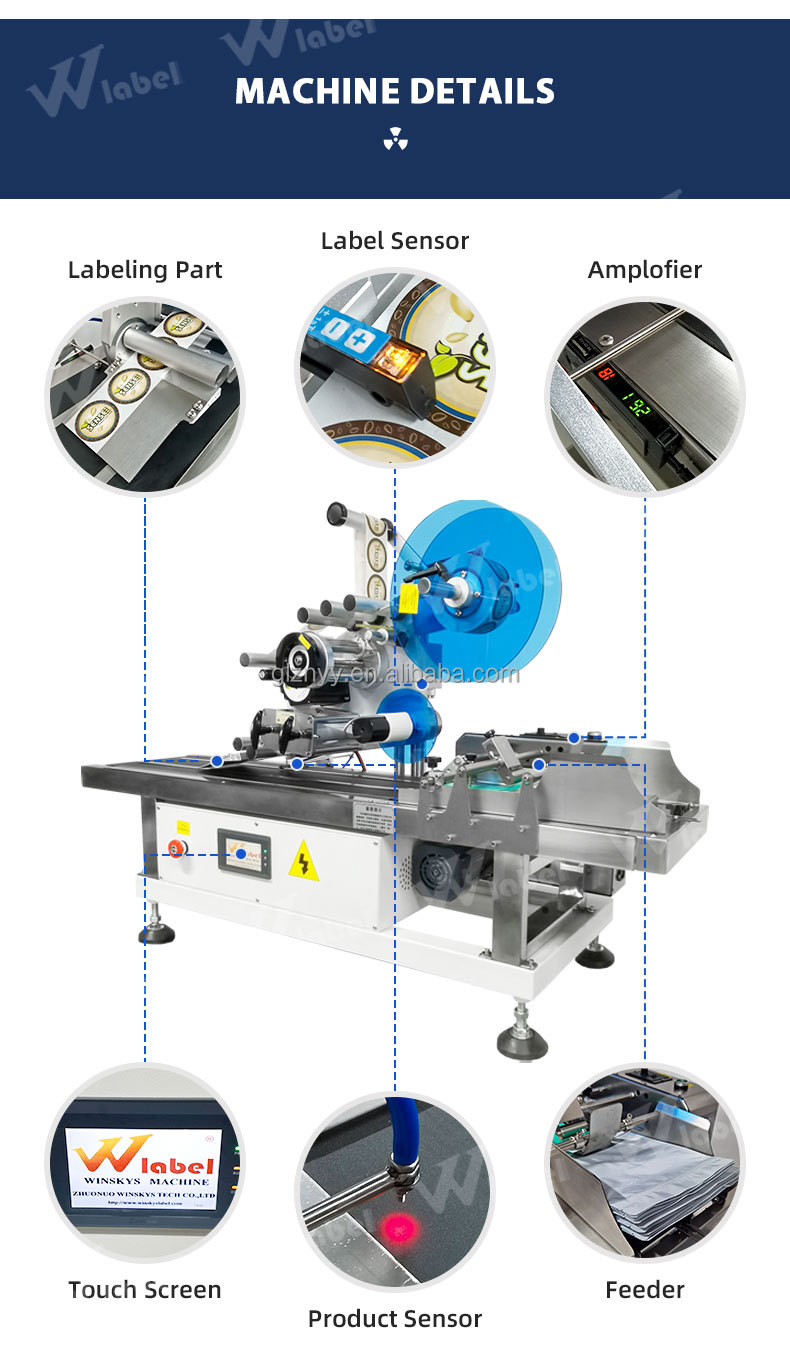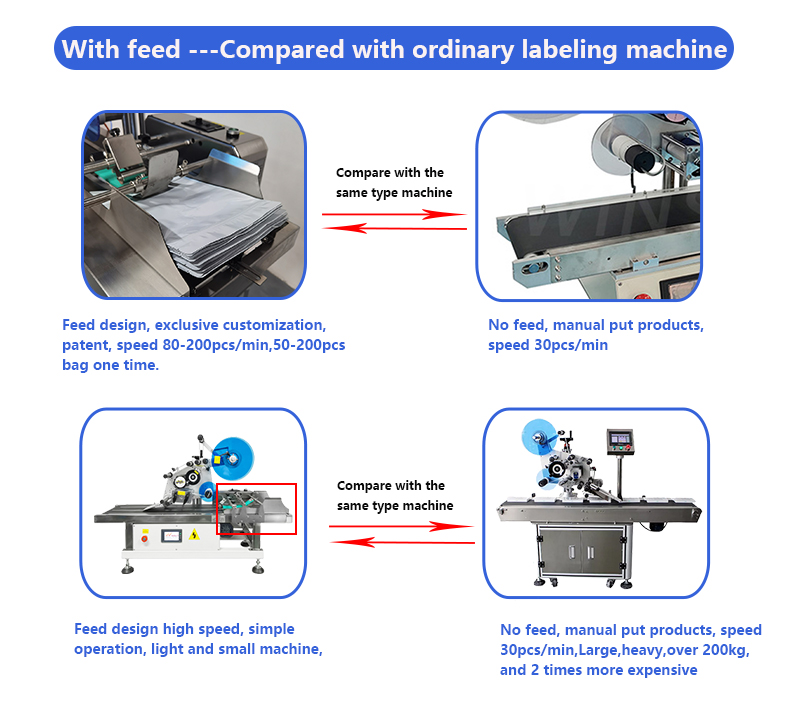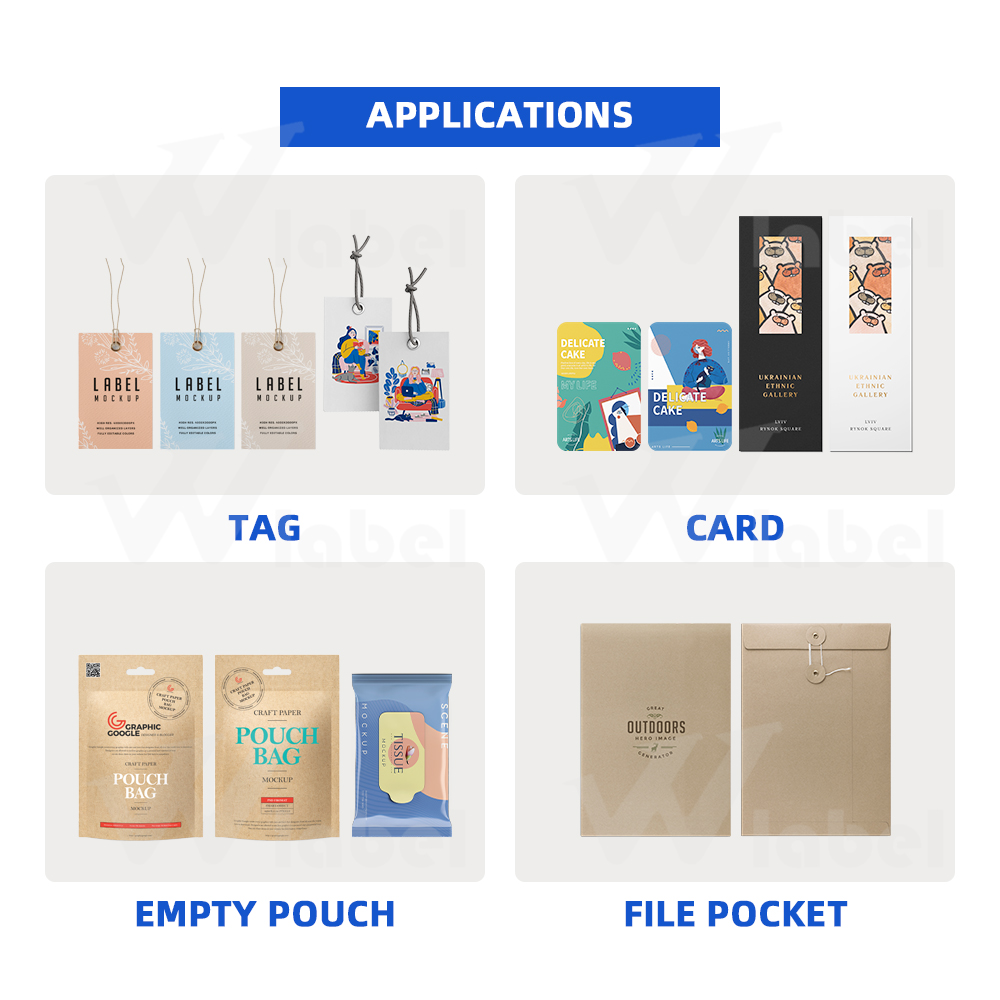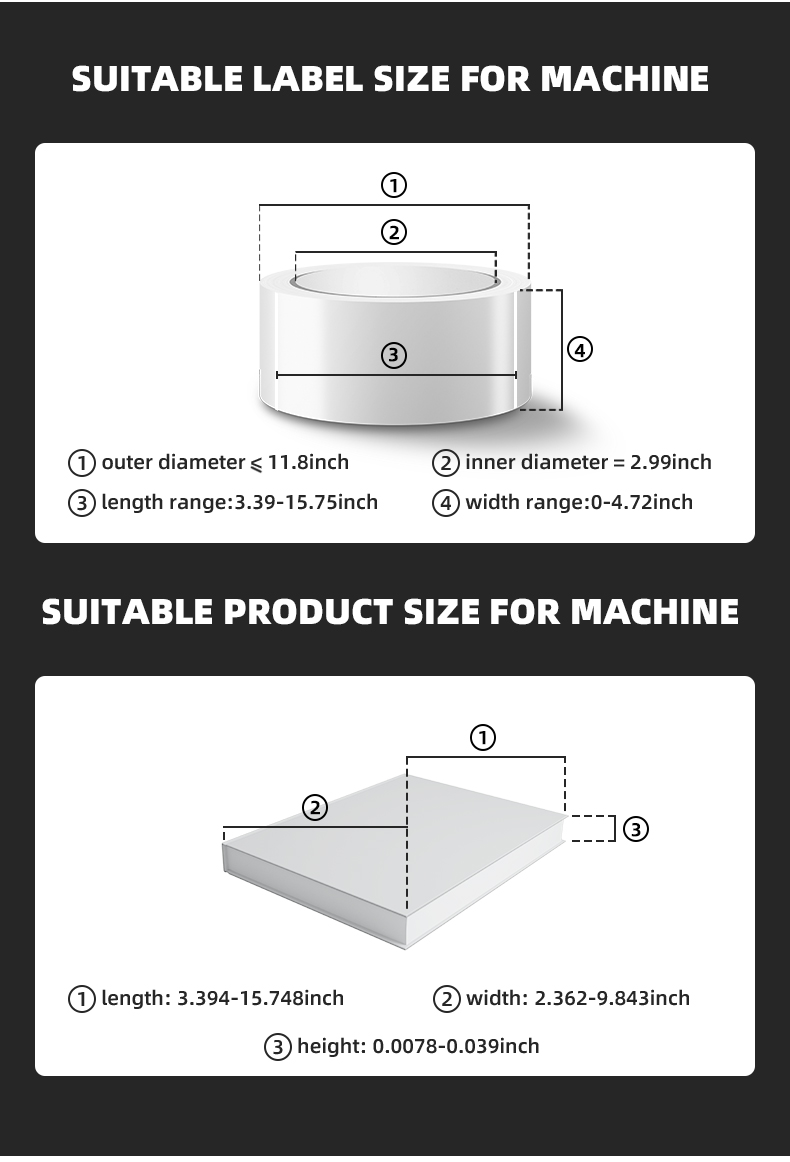 1.North America is our Core Market
More than 50% of WINSKYS' labeling machine customers are from the United States and Canada.
So North American customers enjoy the best price, service and the latest models first.
2.Customer First
Commitment to 1 year warranty.Provide tutorial materials and lifetime 24/7 after-sales service.WINSKYS refuses one-time business.
3.Focus on Tabletop Box Labelers
Tabletop round bottle labelers and tabletop flat labelers are our strengths. Export 1000+ desktop label applicator machines every year.WINSKYS has designed more than 10 different models according to the characteristics of different industries.
· Round Bottle Series such as wine bottle labeler, beer cans labeling machine, fitness powder barrel labeler, CBD bottle labeler etc.
· Flat Series such as card labeling machine,pouch labeling machine,mylar bag labeling machine,coffee bag labeler etc.
WINSKYS is the most exported Chinese manufacturer of automatic bag labeler

FAQ
1.How much is the automatic flat labeling machine and lead time?
A: pls send me your product picture and label size, then I can check best price for you. We have machine available at stock for immediate shipment.
2.We need to apply front and back labels. Do you have a machine for us?
A: Yes, our machine model ST-530 can work front and back label, here is the machine working video for front and back label.
3.Can your machine handle my bottle and label?
A: Pls send me your botle picture and tell me your bottle and label size, then I double confirm with you.
4.What is the width of machine conveyor?
A: Our standard machine conveyor width is 100mm, but we can make it larger to work large bottle.
5.Does the machine touchpad in English?
A: Yes, our machine touch screen is in English, all machines we made are for exporting.
6.How many can each per minute?
A: Labeling speed is x/per minute, is that ok to you?
7.Is it easy to set up?
A: Yes, it is very easy to set up. After receiving your labeling machine, no need to assemble it, just power on,
install labels rolls into machine, and then make some simple settings, then you can run it!
8.Do you have a manual of the machine I could look over?
A: Yes, we have English user manual for our machine as well as operation video in English.
I will send you a few pages for checking, will send you the full one after you order the machine from us.
9.How many labels can this machine hold in one roll?
A: Actually it is based on your label size, but as long as the whole label roll diameter is not exceeded than 300mm,
then it is fine. If you tell me your label size, then I will tell you the exact label quantity per roll.
10.Can you set the speed of labeling on the touch screen?
A: Yes, you can set the labeling speed through the touch screen!
11.The machine is set up and ready to go when I get it? Or need to be assembled?
A: Yes, we will set up the machine well before shipment and assemble it well, after you receive it, just power on to use it.
12.What is the power and air requirement of the machine?
A: The machine works with 220V, if your local power is 110V or other, pls buy a power adaptor for it which many US customers do that.
Only machine model ST-530 needs an air compressor.
13.What is the largest diam bottle your machine has?
A: Our standard machine works the largest bottle diameter of 100mm, if you need to work larger, we can enlarge the conveyor just the price is different.
What is your max. bottle diameter?
14.What is the largest label your machine can take?
A: Our standard machine works with a maximum label width of 100mm, if your label is larger than that,
we will custom make the machine based on your label size. What is your label size?
15.Is there a way I could get an exact copy of our bottle to verify it works with the machine?
A: Yes, send me your bottle picture, then I will find a similar bottle to take a labeling video for your checking.
16.Do you have any trade references in the UK or Europe who have used your labeling machines?
A: Yes, we have many customers who ordered machines from us, if you are ok with our machine, then I will ask permission from another customer first